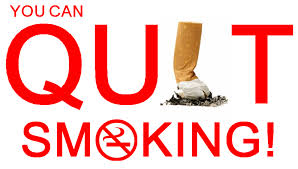 Hypnotherapy To Stop Smoking - Edinburgh
IF YOU ARE READY TO STOP SMOKING... I REALLY CAN HELP!
I have trained in a variety of techniques and developed what I believe to be the most effective technique to help you stop smoking. I've specially designed a stop smoking programme that requires only one tailor-made treatment session.
The session is a simple, effective process that's tailored to your individual habits, behaviours and associations that you have with smoking.
It works irrespective of how many you smoke or for how long you have smoked. Provided you want to stop smoking completely, I can offer an effective, powerful, permanent solution.
I'm a Registered Smoking Cessation Therapist with the CRSST.