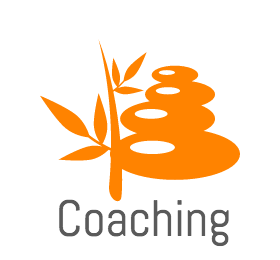 Life Coaching - Edinburgh
What is life coaching ?
With a Life Coach you can explore your inner thoughts and revive your aspirations, take yourself and your life seriously and choose exactly what you want from it.
We can't control what life throws at us, but we can control how we react to it.
By setting goals it simply gives you an opportunity to have clear vision in life, a way forward, a target for change.It could be your job, health issues or just a feeling that something's holding you back. When you identify this and then look beyond it, the feeling of motivation and incentive to change is inspiring and you'll just love it.
Don't leave your life and future to fate, whatever it is that you want, you have to be bold and be brave, challenge the thoughts that hold you back and change them into real tangible goals.
A standard session is 1 hour long and spaced at least a week apart, some people prefer fortnightly or monthly, you choose. Each session builds on the results from the previous one, so frequency helps to maintain motivation and attains the results you're looking for.
Coaching can take place face to face or over the telephone using Skype with email backup between sessions.
Please contact me for session rates.
Don't make your life just full of excuses, it really is up to you.
Call me now on 07790 532571
info@hunkydorylife.co.uk