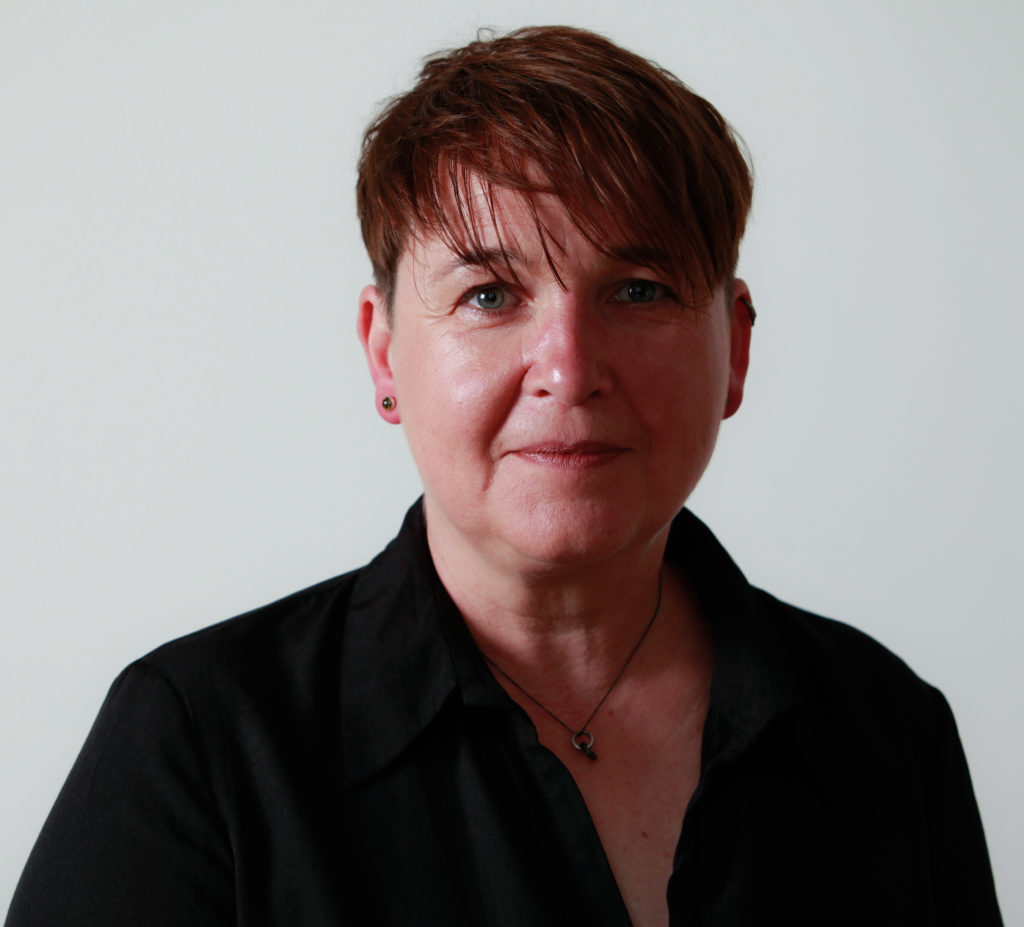 Amanda Leith - Hypnotherapist, NLP & Life Coach - Edinburgh
Amanda Leith is considered one of Edinburgh's premier hypnotherapists and life coaches. She has worked with actors, musicians, singers, top-level executives, and professionals across many sectors of business. The difference in Amanda Leith's approach is that she takes the time to fully understand the psychological reasons that people struggle in their daily lives. Every client she sees is dealt with individually and uniquely, she does not believe in "off the shelf" prewritten solutions and prefers to work with the client on their specific individual needs and find their specific individual solutions.
Amanda Leith started Hunky Dory Life in 2007 and has helped hundreds of people overcome their difficulties, working with a broad range of issues. She has extensive training in Clinical Hypnotherapy, Life Coaching and NLP from nationally renowned training programs and is a member of several professional bodies. She has gained extensive experience in behaviour modification and complex communication skills. She's a gifted communicator who uses a combination of sensitivity and humour to enthuse and empower people, enabling them to find the clarity to identify and achieve their own desired results.
Stress Management
Amanda is a specialist in the treatment of anxiety and has been called "an expert in stress management and personal performance."
Anxiety can be paralyzing. It can keep us from making friends, putting ourselves in social situations, or moving forward in our careers. Even more than that, it is extremely damaging, interfering with our everyday lives and sometimes even our health.
Anxiety can be experienced both mentally and physically, and our reactions to our anxiety often compound the symptoms. It is experienced physically, such as with our racing heart, shallow breath, and other anxious body reactions. It is experienced mentally through our thoughts that something terrible might happen, or worrying what others think of us. Our reactions to anxiety may lead us to develop a drink or substance problem or overindulgence in food. Perhaps our anxiety interferes with our careers or relationships, or results in low self-esteem.
Amanda's passion and commitment to each client and issue are immeasurable. Life isn't always easy, but she provides new tools and perspective for clients to become the best they can. This is the driving force behind the Hunky Dory Life brand and the woman who started it all.
Don't make your life just full of excuses, it really is up to you.
Call now on 07790 532 571
info@hunkydorylife.co.uk